Husband & wife team, Glen and Sherisse, have established their careers in the hospitality industry with decades of experience in the Northern part of Australia. Glen is an award-winning Executive Chef and has international culinary experience. While Sherisse is an established professional who oversees operations, bookings, and event management. Together with their adored kids, they have successfully built this family-run business.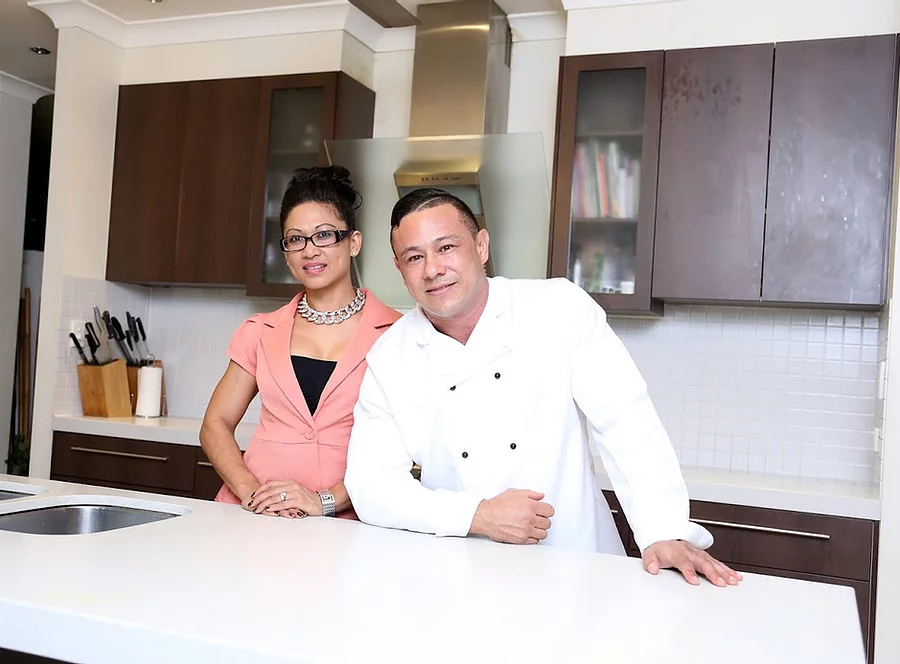 Have catering needs?
We have a custom solution for you.