Beside being a mobile kitchen, Standing Fork Perth also stands out with their dedication to continually improve our environmental performance and to demonstrate good environmental practices across all our operations.
We are working towards a number of goals to achieve Environmentally Sustainable Work Practises (ESWP) and the use of ECO-friendly materials in all facets of our catering services.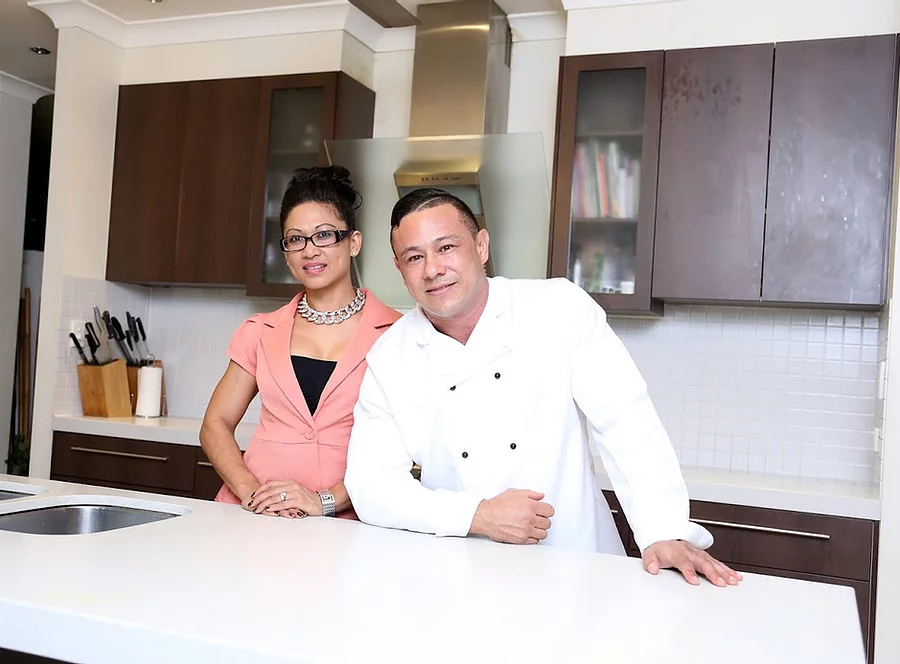 We Serve
CorporateGovernmentWeddingLargePrivate
Events
_
We provide flexible catering  services for your events.
_
"The evening went very well. We would certainly look at using you again, just have to we dream up a theme for next year! Thanks again to you and your staff."
"One cannot think well, love well, sleep well, if one has not dined well